Notas de Sabor

Nivel de Tueste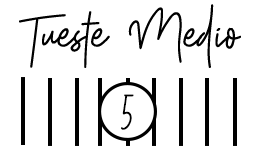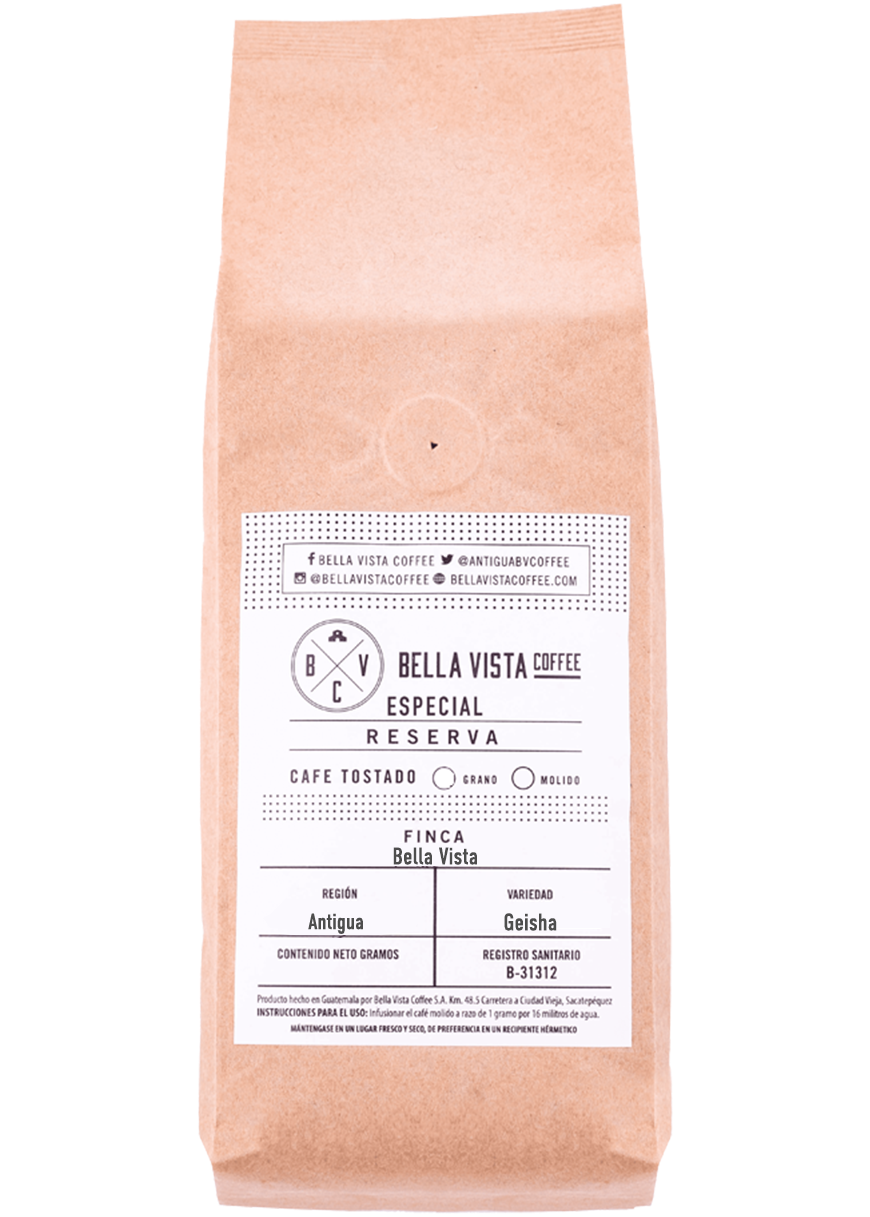 Special Bookings

Discover an exceptional coffee experience with pronounced and unique flavors that will take you on a sensory journey through Guatemala's diverse farms and regions. Each sip reveals distinctive characteristics that make this coffee a true gem in your cup.
Product Detail
Roasted Ground Coffee or Bean

Dimensions: 8.2 x 4.5 x 2 inches.

Net: 454 g (1 lb)

Manufacturer: Bella Vista

Sanitary registration: B-31312

Country of Origin: Guatemala

Domestic Shipping: Yes

International Shipping: No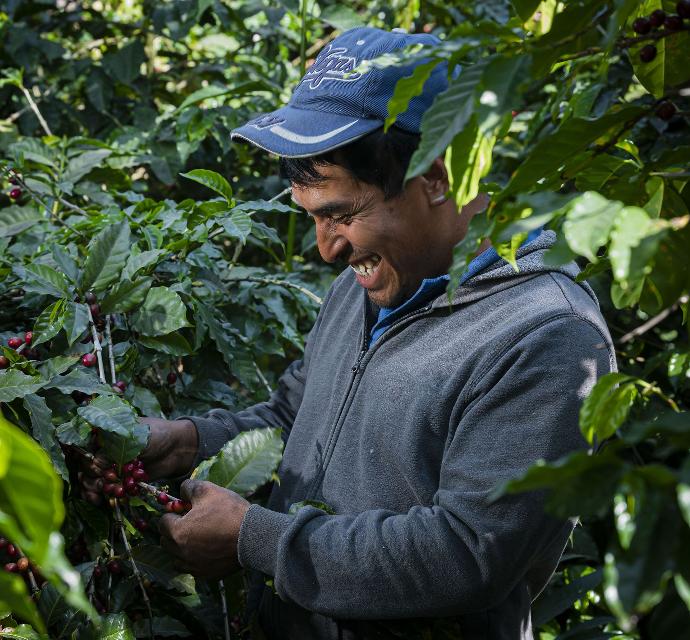 Cultivated with Love and Passion
Each cup is a testament to the hard work of Guatemalan farmers, who grow and select the beans with dedication and passion.
This café stands out for its distinctive character, which goes out of the ordinary and dares to show its unique identity. It is a true expression of the richness and diversity of Guatemalan coffee, inviting you to enjoy authentic and memorable flavors

Chemex
Coffee: 40g

Grinding: Medium/Coarse

Water: 720 grams

Ratio: 1:18

Time: 5:00 min
AeroPress
Coffee: 18g

Grinding: Fine

Water: 300 grams

Retio: 1:16

Time: 1:30- 2:00 min
Percolator
Coffee: 40go

Grinding: Medium/Coarse

Water: 600 grams

Ratio: 1:15

Time: 6:00 min
French Press
Coffe: 21g

Grinding: Medium/Coarse

Water: 360 grams

Retio: 1:17

Time: 4:00 min