Notas de Sabor

Nivel de Tueste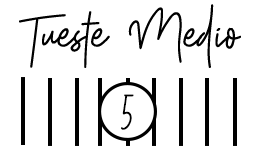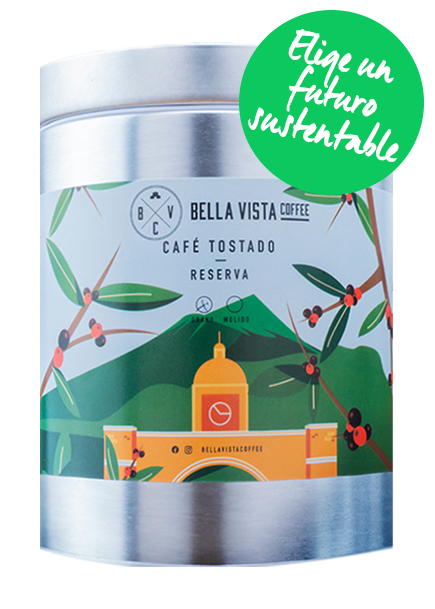 Reserves
From the first drop, you will be able to appreciate fascinating notes that unfold on your palate, revealing the richness and diversity of Guatemalan coffees. The flavours intertwine in a symphony of delights, with nuances ranging from fruity and floral notes, to hints of cocoa, chocolate or nuts.

Product Detail

Roasted Ground Coffee or Bean

Net: 454 g (1 lb)


Manufacturer: Bella Vista Coffee

Sanitary registration: B-31312

Country of Origin: Guatemala

Domestic Shipping: Yes

International Shipping: No
!Refill in our can, choose a sustainable future!

By choosing our roasted and ground coffee in a reusable can, you are demonstrating your commitment to caring for the environment and contributing to a cleaner, healthier future for all. Together, we can make a difference and be part of the change towards a more sustainable world.

Chemex
Coffee: 40g

Grinding: Medium/Coarse

Water: 720 grams

Ratio: 1:18

Time: 5:00 min



French Press
Caffee: 21g

Grinding: Medium/Coarse

Water: 360 grams

Ratio: 1:17

Time: 4:00 min
Percolator
Coffee: 40g

Grinding: Medium/Coarse

Water: 600 grams

Retio: 1:15

Time: 6:00 min
AeroPress
Coffee: 18g

Grinding: Fine

Water: 300 grams

Retio: 1:16

Time: 1:30- 2:00 min